Nova Scotia Remembers Helping Professions Bursary for Practical Nursing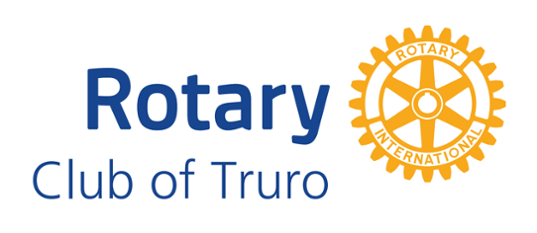 Open to full and part-time students enrolled in any year of study of Practical Nursing and Practical Nursing Re-entry to Practice at any campus where the eligible program(s) are offered.

Students must demonstrate
Financial need
Good academic standing
Applicants must be from rural Nova Scotia with preference given to applicants from Colchester County.

About the award
In memory of Kristen Beaton and Heather O'Brien, this annual bursary will be awarded to a student from Colchester County enrolled in the NSCC Practical Nursing Program. Financial need and rural residency will be the primary selection criteria taken into consideration.


The Rotary Club of Truro is proud to support NSCC students in Colchester County, enrolled in the Practical Nursing Program.
Award

1 @ $750
Deadline

10/19/2022