Matthew Keating Memorial Award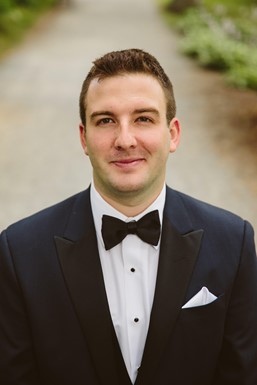 Open to full-time students enrolled in any year of any program under the School of Trades and Transportation at Marconi Campus.

Students must demonstrate
Community leadership
Good academic standing

About the award
This award was established in memory of Matthew Keating, a former student of the Carpentry program at the Institute of Technology Campus. Matthew's easy going personality and selflessness made him a true friend to everyone who knew him. This award celebrates his spirit and legacy by supporting students who are enrolled at the Marconi Campus in Sydney, Matthew's hometown.
Award

1 @ $1,000
Deadline

10/19/2022
Supplemental Questions

Community Leadership Essay


To support your application, you have been asked to complete this essay question. While there is no minimum length, we would ask that you answer all parts of the question fully to the best of your ability, in paragraph or point form.

Please describe your leadership experience in relation to your community involvement and volunteerism.