Marie J. Hayward Memorial Scholarship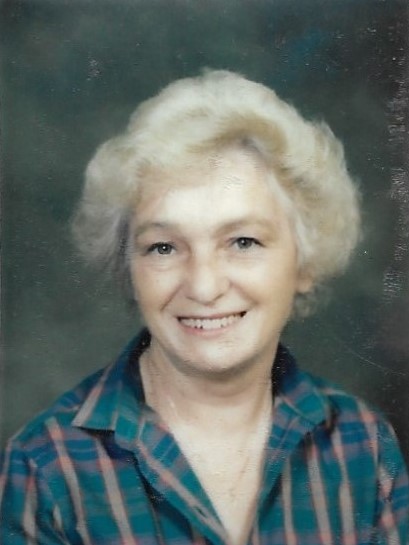 Open to full-time students enrolled in any year of study in any program at the Institute of Technology Campus.

Application assessment will consider
Financial need
Academic performance
Commitment and interest in program
Good academic standing

About the award
This award is named in memory of Marie J. Hayward, a long time Nova Scotia Institute of Technology staff member who worked in a number of roles including Lab Assistant, Receptionist and Library Clerk. Marie was pulled out of school at an early age because of family circumstances and quickly became keenly aware of the real-world consequences of that decision. She later returned to complete her education through Continuing Education classes while balancing a full time job and raising a family. She was determined to make a better life for her family so they would not face the same barriers and missed opportunities.



Her life experience made her a fierce believer in life-long learning; she deeply understood the power of education. At

NSIT

, Marie was immersed in a supportive learning environment and surrounded by students and books. She was proud to be part of the

NSCC

family. She was a positive force, always at the hub of the school's social functions, connecting with everyone and going out of her way to support staff and students, often taking them under her wing. This award is in keeping with Marie's belief that education can change a life.
Award

2 @ $2,000
Deadline

10/19/2023